Why does the reception desk choose artificial stone?
Time:2021-11-16
Views:362
Marble:
1. As long as it is natural stone, there will be radiation, which will release a gas called helium,
which is an inert gas and harmful to people's respiratory tract for a long time;
2. The main component of marble is calcium carbonate, so it is brittle and easily broken;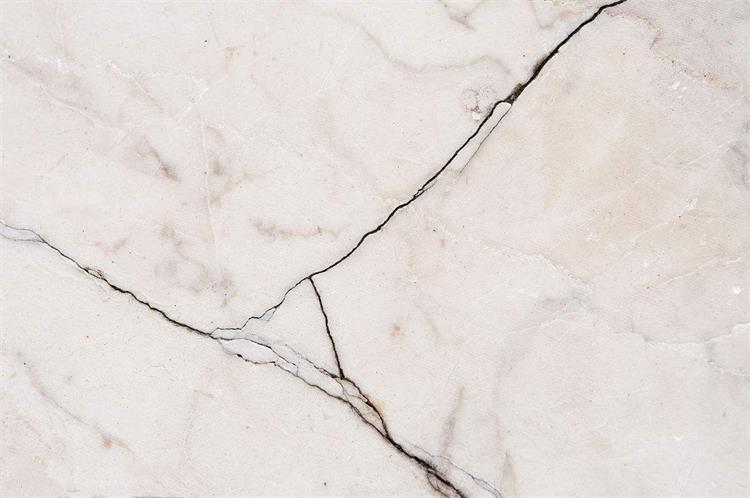 3. After sunning for a long time, some stones will fade;
4. The density of marble is low, and dirt easily penetrates into it;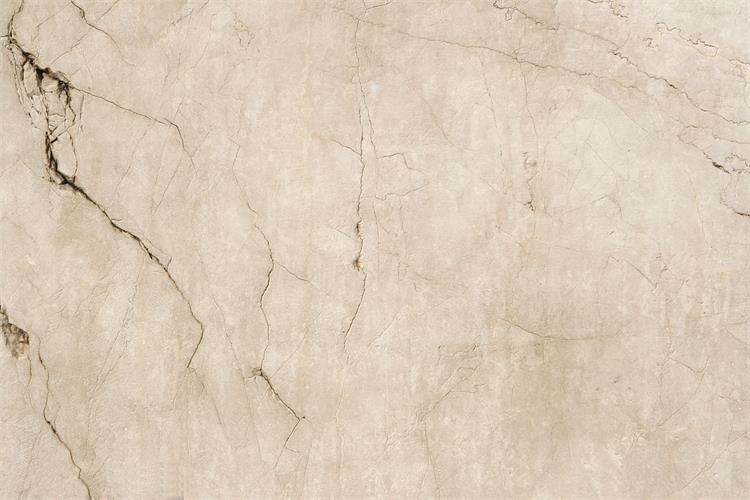 5. Marble can not be seamlessly spliced.
Solid wood:
1, The main problem of solid wood furniture is not easy to dry, and the change of its moisture content makes it easy to deform.
2, The material is hard, the processing is difficult, it is more difficult to nail, and it is prone to cracking.
5 advantages of artificial stone:
1. Artificial stone is completely environmentally friendly without radiation;
2. The main component of artificial stone is epoxy resin and aluminum powder, so it is very hard
and does not easy to break;
3. Artificial stone will not fade;
4. The artificial stone has a high density, and dirt does not easily penetrate;
5. Artificial stone can be seamlessly spliced.
In addition, the artificial stone reception desk has a variety of designs, only the styles you can't
think of, there are no styles that we can't do. The following is just a few more popular reception
desks for you to reference:
Round reception desk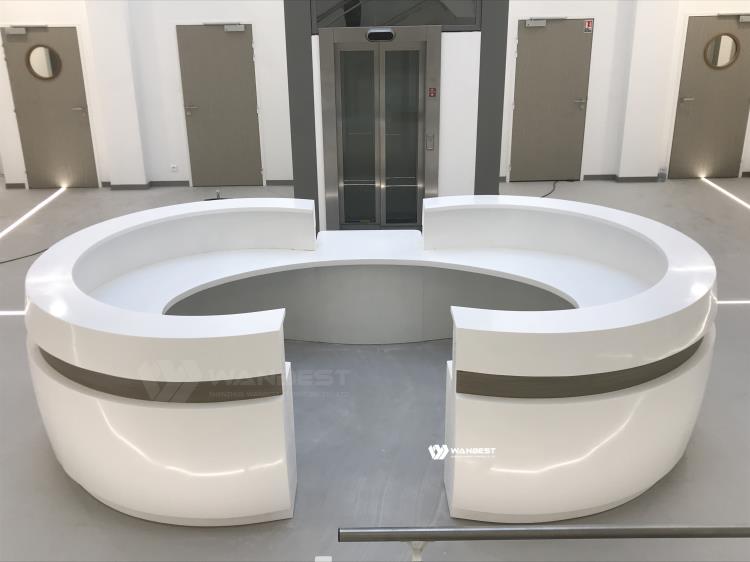 Straight reception desk: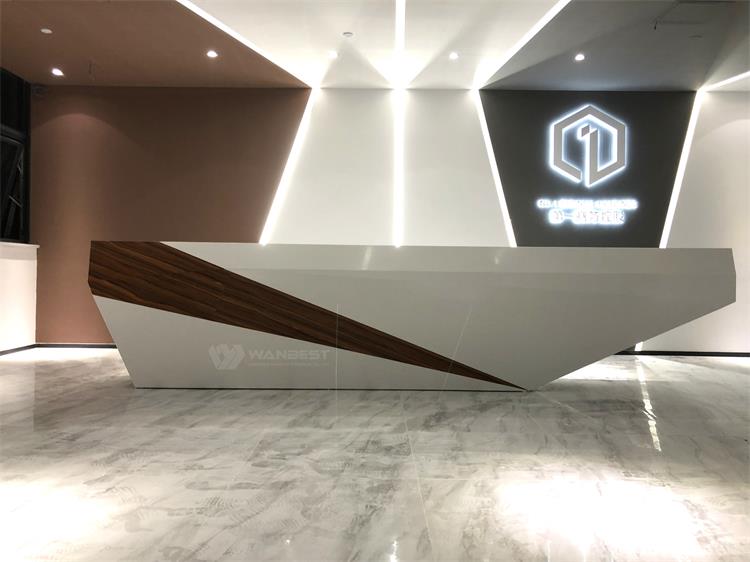 Curved and straight solid surface reception desk: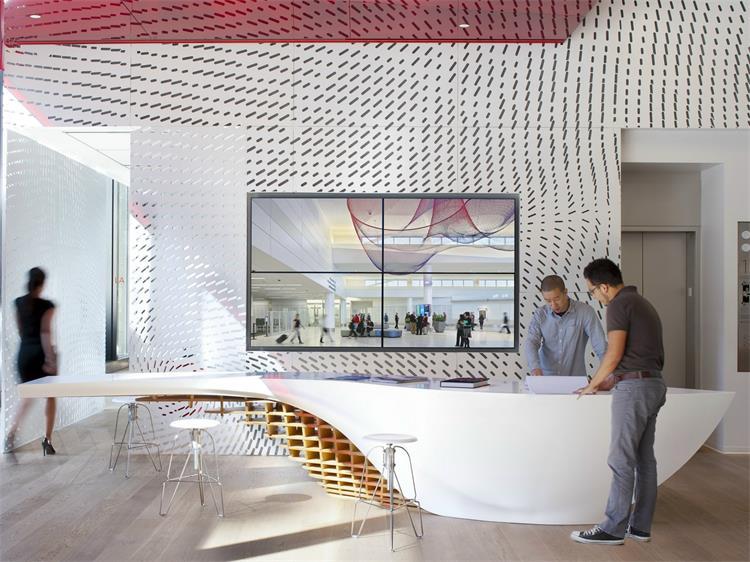 Bone shape reception desk:
Simple design reception desk: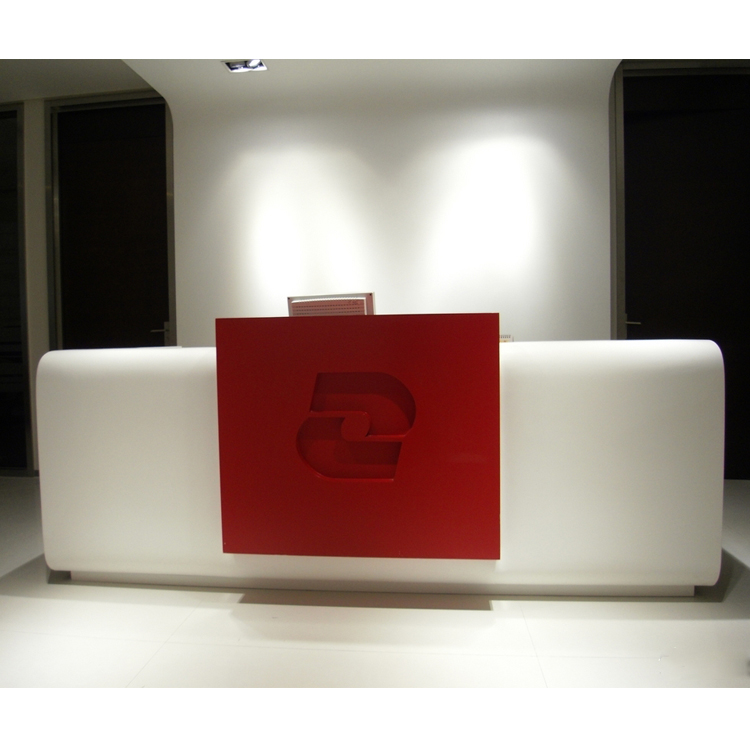 We guarantee your 100% satisfaction on all of our products.
If you have any problem with your purchase, please let us know immediately and give
a chance to resolve until you are satisfied.
WANBEST is professional manufacture in producing OED ODM artificial stone furniture
such as office desk, reception desk, bar counter, dinging table and so on.
Contact Us for E-catalog and Quotation !!!