HOW TO BUY FURNITURE FROM CHINA
Time:2021-11-03
Views:328
Established Seller/Factory
There are too many sellers on the website dealing with furniture. Not all of them have the capability of shipping it over to your destination. An established seller who is well rated will also guide you through the buying process and later shipping method. A good seller will send images of what you expect to buy and give you a preference of colour if available. In the case of your absence, the seller is responsible for delivering the package to the port and has it shipped over to you.
Such as WANBEST can also supply the 3D drawing of the each design and also the plan of your office or home.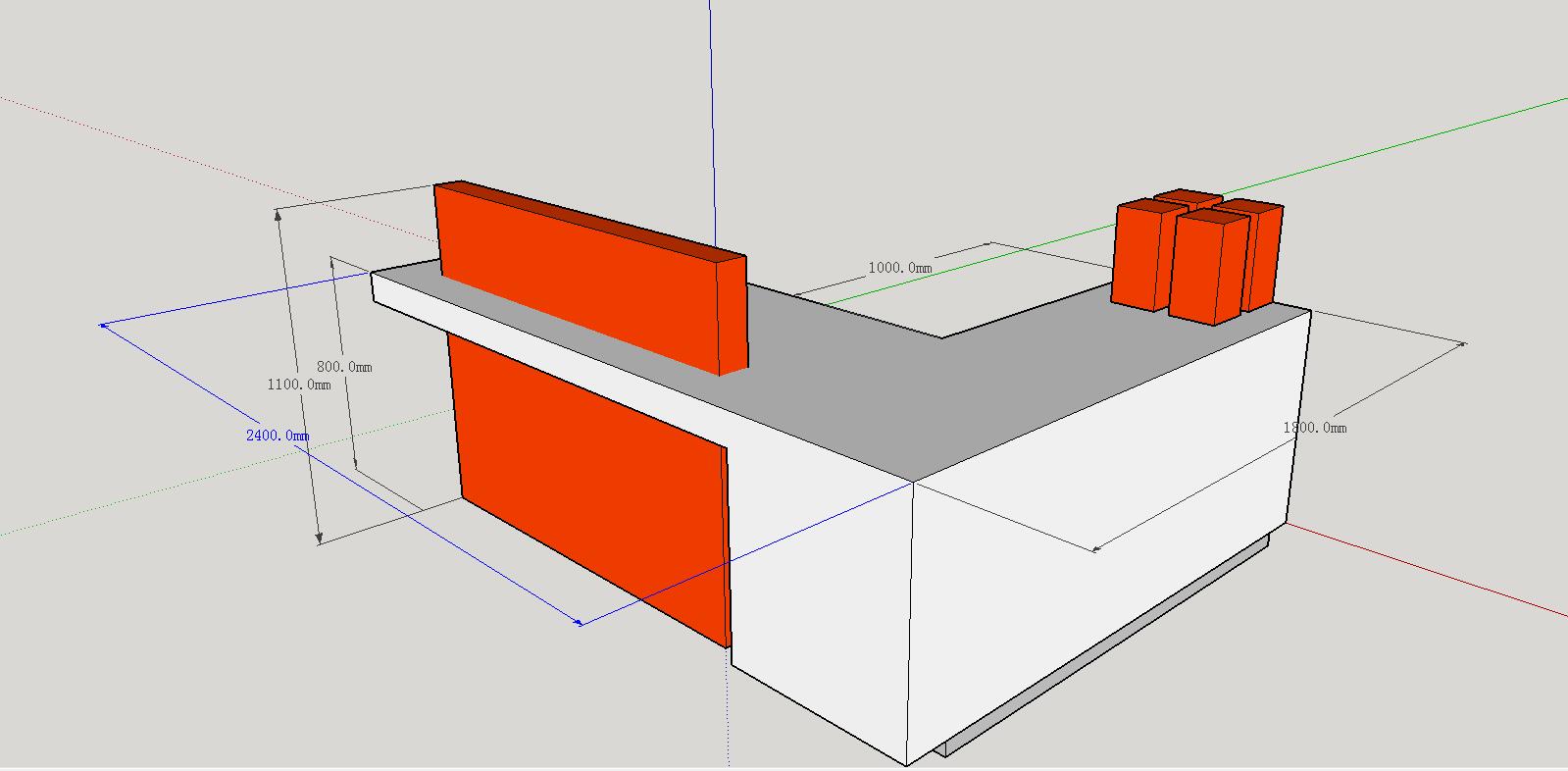 Quality
The quality of furniture differs from different materials. All these have different packing and transport mode. When you establish the type and material of furniture, read any material that shows about its care while on transport. Always ensure the edges are guarded well because furniture has a tendency of breaking or chipping on edges. If the furniture is shipped in pieces for assembling, make sure the packaging is good for the furniture not to get scratched. The fixing instructions should be in the packaging. It is wise to have it packaged in a blistered paper for better care.
Purchase and Payment
When making a purchase there are several things to consider. Your seller may prefer you use a credit card or do direct money transfer to his bank through any available service.Such as paypal,T/T or westunion. It is wise to choose what works in your favour if there are no options provided for. Your seller should advise you on any duties required by the land which may include shipping.
Only pay when you have clear papers showing the furniture is ready for shipping or it has left the port of departure. Good paperwork will have to include the invoice, delivery note, bill of lading and any other paper that the country of origin or country of destination requires. All the papers should match the description of the item(s) to avoid inconvenience at the port of destination.
Insurance cover for the furniture is paramount. It can be insured by the seller, or you can have your insurance cover. Insurance caters for any damages that occur while on transport.
Shipping Agent
It is advisable to have your shipping agent. There is a range of them, but they all differ in shipping cost and number of days the vessel is on water. In this case convince, and safety comes first. Depending on the urgency of the items, some shipping agents will have it at your port of arrival in few days or weeks. When you receive the paperwork from your seller, always forward to the shipping agent to help them declare in good time. A clearing agent should also be aware of the items expected for arrival. He will be able to sort out clearance fast when your cargo arrives.
Conclusion
When the furniture is finally delivered installation or placing it at the right place is all you require. Always match your shipping papers with what you have received. All items indicated as shipped should be available in their specified quantity and colour. If you notice any defects, they should be told to the supplier immediately. Communication helps in sorting out insurance if the item was damaged while on transport.
Shipping furniture from overseas may look cumbersome, but with good communication and proper teamwork, it is possible.